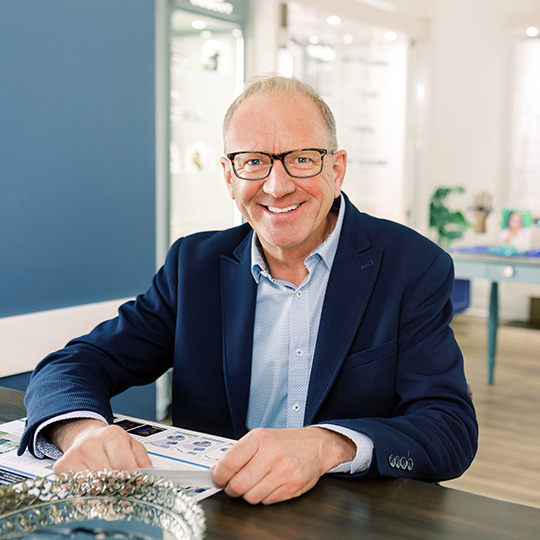 Common Eye DIseases
Cataracts
A cataract is the clouding of your lens, and the condition is usually age-related. Cataracts can affect your ability to see clearly, read, or drive a car. Having cataracts is similar to looking through a foggy window.
This condition won't initially affect your eyesight as it slowly develops. But with time, it can cause severe vision loss. Cataracts are the leading cause of blindness in Canadians.
The initial stages of cataracts can be treated with stronger lighting or eyeglasses. But as they progress, you may need cataract surgery. This procedure is generally safe and effective, and we can answer any questions you have about it during your appointment.
Glaucoma
Glaucoma is a progressive eye condition that causes damage to the optic nerve. This disease can lead to severe, irreversible vision loss. Glaucoma typically shows no initial symptoms until vision loss has occurred, so early diagnosis is key to managing and effectively treating this disease.
Many (but not all) forms of glaucoma are related to increased intraocular pressure (IOP). We test for glaucoma by measuring the internal pressure of your eye. We have 2 primary ways to do this:
Non-Contact Tonometry: This measurement method uses a small puff of air to flatten the cornea and measure your eye pressure. This form of measurement does not require the use of numbing eye drops.
Applanation (Goldmann) Tonometry: Applanation tonometry uses a small probe to gently flatten your cornea and measure your eye pressure. This type of measurement is accurate but requires numbing eye drops because the probe makes contact with the eye.
Glaucoma has many forms, including:
Primary Open-Angle Glaucoma: This is the most common form of glaucoma where the inner eye pressure rises because the eye cannot drain fluid properly. Fluid build-up puts pressure on the optic nerve.
Angle-Closure Glaucoma: Angle-closure glaucoma, also known as acute glaucoma, is a more rare form of this disease. It occurs when the drainage canals suddenly become blocked. The iris is not as wide or open as it commonly is, narrowing the space between the iris and cornea. The aqueous fluid becomes blocked when the angle narrows, causing a build-up of pressure on the optic nerve. Acute angle-closure glaucoma is a medical emergency and requires immediate attention.
Normal-Tension Glaucoma: Normal-tension glaucoma has no increase of eye pressure, but damage to the optic nerve still occurs. While doctors are unsure of the cause of this condition, some people are at higher risk of normal-tension glaucoma.
Age-Related Macular Degeneration
Age-related macular degeneration (AMD) is an eye disease causing progressive decay of the macula. This thinning impairs your central vision while your peripheral vision remains unaffected. There are 2 forms of AMD:
Wet AMD: This is an eye disorder caused by abnormal blood vessels leaking fluid and blood into the macula. Symptoms can progress rapidly, resulting in vision loss. Wet AMD is a medical emergency requiring immediate medical attention.
Dry AMD: Dry AMD is a gradually progressing condition causing the tissue in the macula to thin and lose cells needed for vision. This is the most common form of AMD.
Maintain Your Long-Term Eye Health
At Doctors EyeCare Grande Prairie, we are here to support you with your eye disease diagnosis. Many eye diseases require life-long treatments, and we will be here to help you. Request an appointment today and help maintain your ocular health.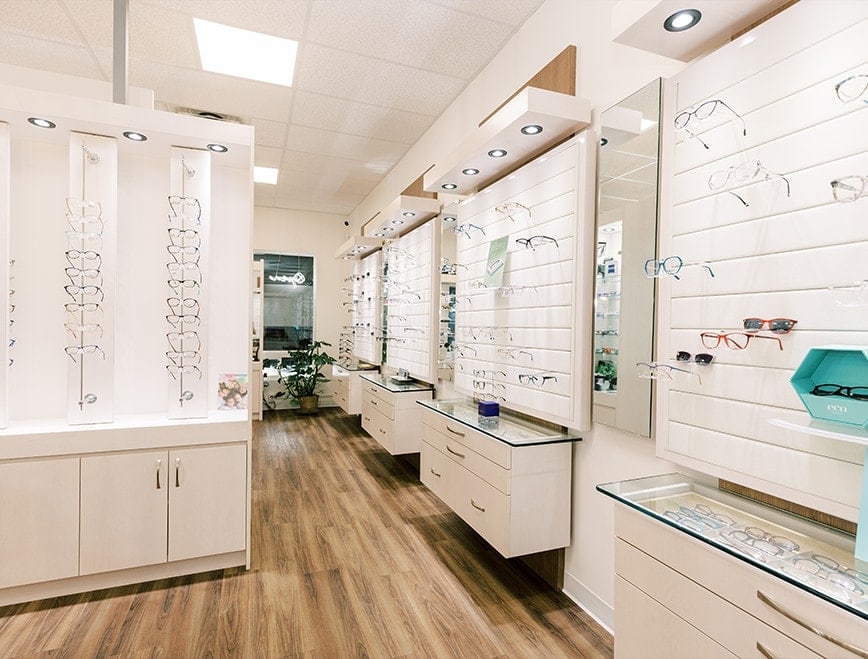 Our Address
11709 102 Street, Unit 107

Grande Prairie

,

AB

T8V 7S6
Contact Us
Clinic Hours
Monday

:

Appointment Only

Tuesday

:

11:00 AM

–

8:00 PM

Wednesday

:

10:00 AM

–

5:00 PM

Thursday

:

9:00 AM

–

5:00 PM

Friday

:

9:00 AM

–

5:00 PM

Saturday

:

Appointment Only

Sunday

:

Closed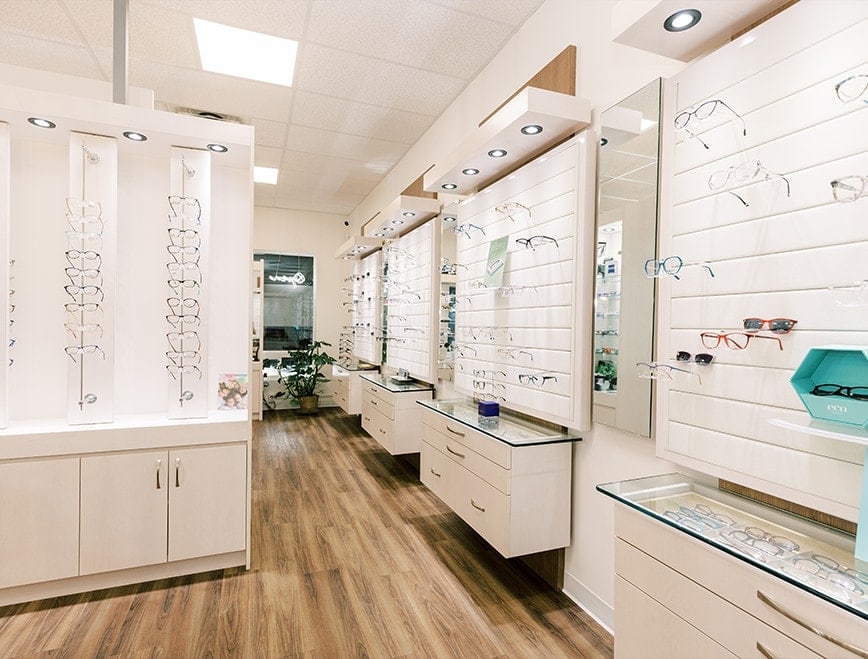 Our Brands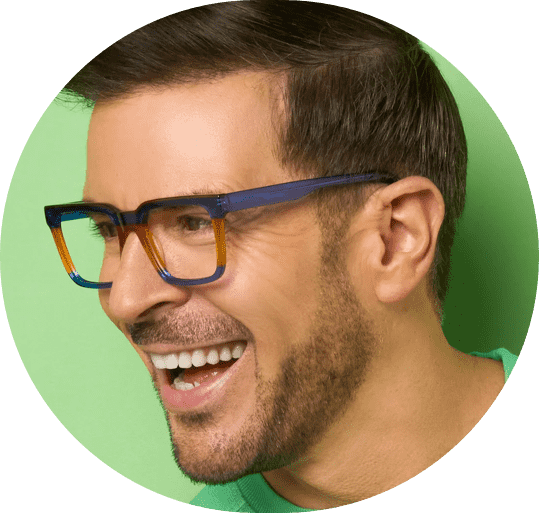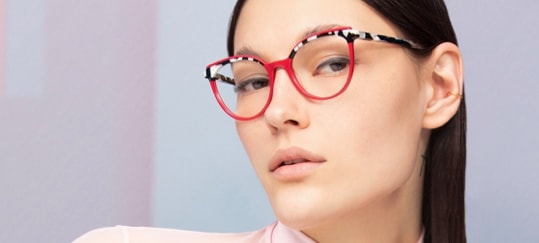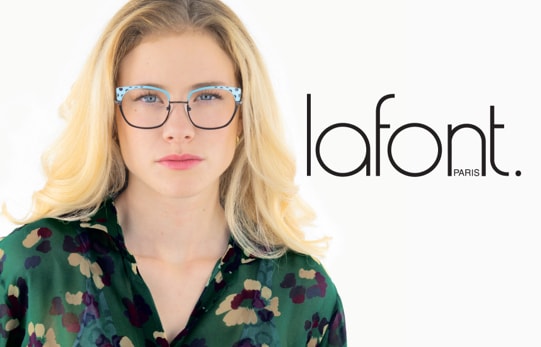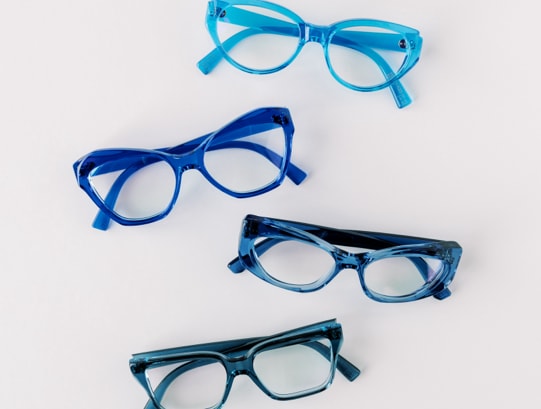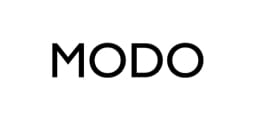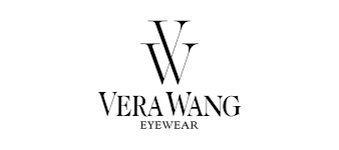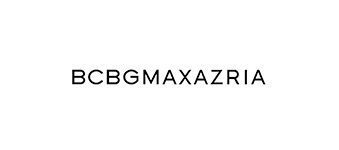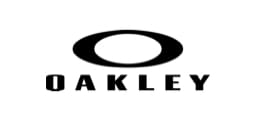 Our Google Reviews